with over 10 skins bought, I want to tell you that gtc mods is one of the best people. I thank him from the bottom of my heart. If it wasn't him, I wouldn't have the opportunity to create one of the most appreciated series on my channel with over 1.5k likes and a brilliant story of some children. I thank him enormously for the work he has done and I recommend him 100%.
UzzyZVR
YouTuber- Channel-UzzyZvr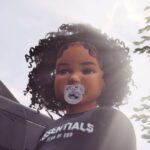 Love my babies thank you!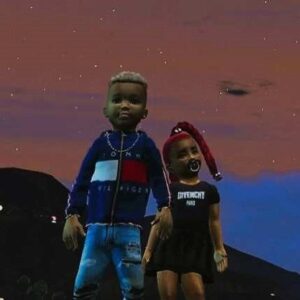 Thank you! Beautiful babies. I Love it. Will be coming back for more.
Im SO happy with my baby ped!! We couldnt wait for me to stop being pregnant in city so we could bring him out and show him off!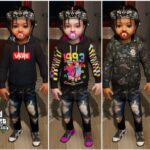 Superb Babies! Brought it yesterday and made tiktok videos and next boom! What I see is Thousands of views on my reels. They are so cute. Thank you!
Jackson
Customer and Tiktoker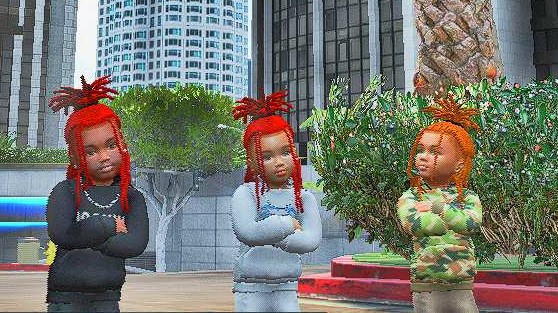 Thank you! They look Awesome.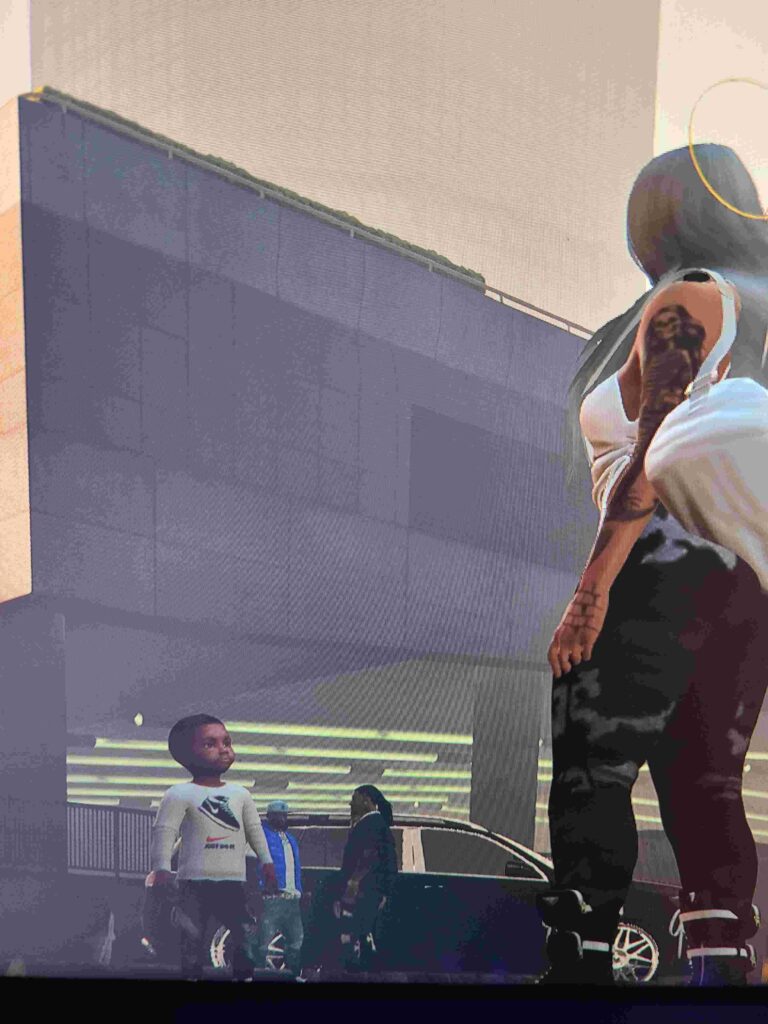 Thanks so much for my babyboy can't wait to do more business with you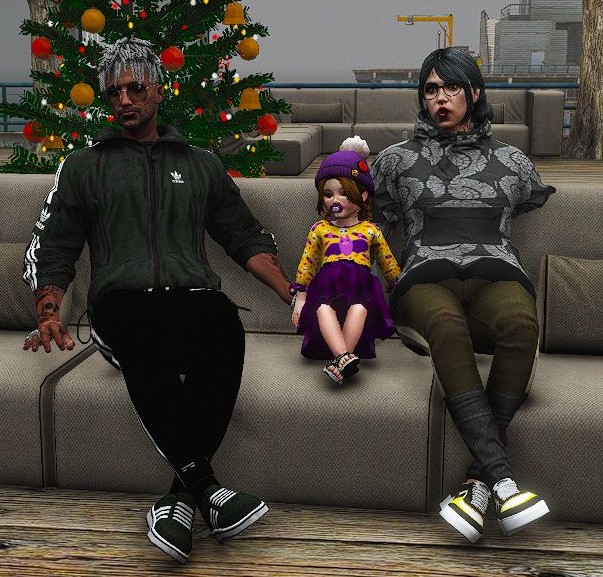 She is chilling with her parents. Thank you for providing best baby mod ever.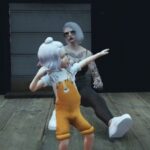 Cuteness Orverloaded. I enjoy doing roleplay with her. Thank you!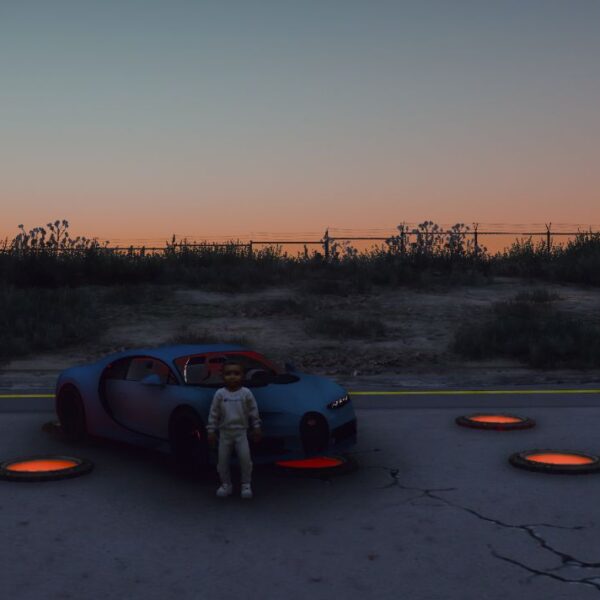 10/10 Fast Easy Quick Drag And Drop Into Server Files, Bought 4 Cars And One Ped 10/10 Peds Fit In Cars Perfectly
SONNY
[Customer, Server Owner (Strapz RP Not Open Yet)
10/10 i love the baby girl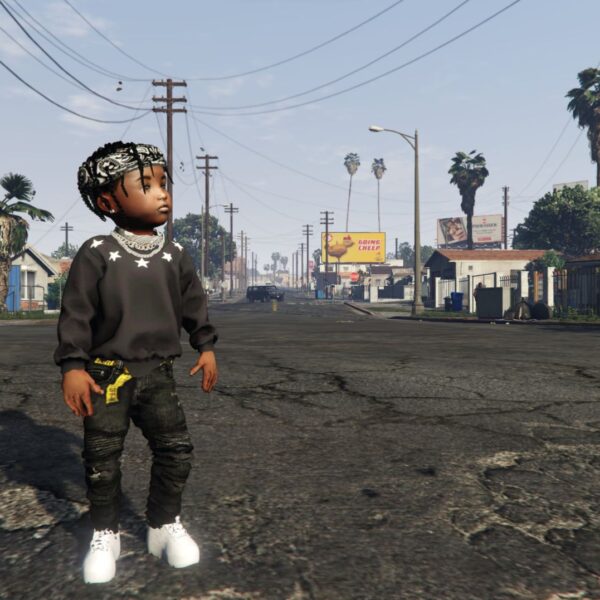 Very detailed ped, best ped i ever bought!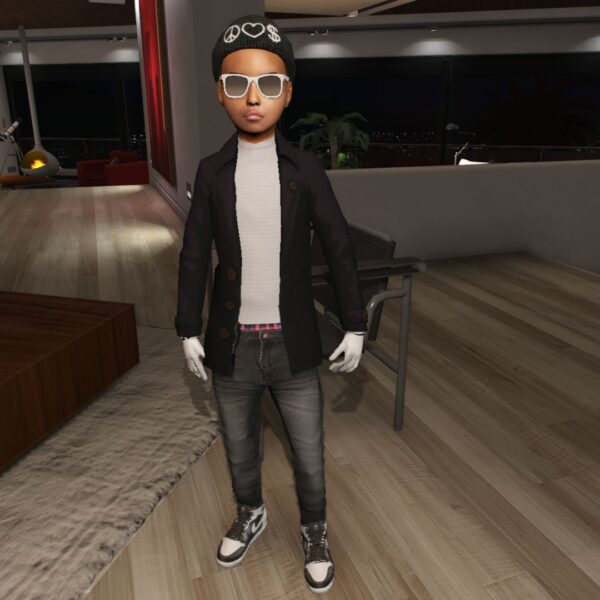 10/10 I recommend gtaclassicmods to everyone, they have very clean ped designs and have very good communication. I will definitely buy from them again.