Im SO happy with my baby ped!! We couldnt wait for me to stop being pregnant in city so we could bring him out and show him off!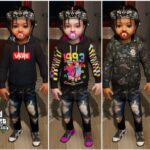 Superb Babies! Brought it yesterday and made tiktok videos and next boom! What I see is Thousands of views on my reels. They are so cute. Thank you!
Jackson
Customer and Tiktoker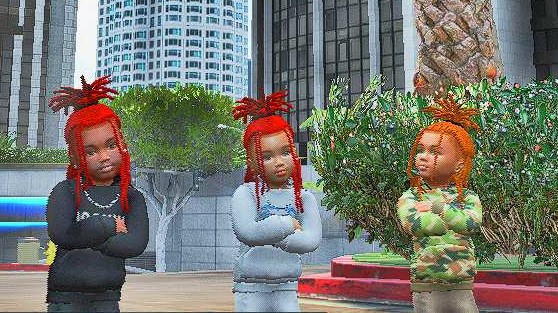 Thank you! They look Awesome.